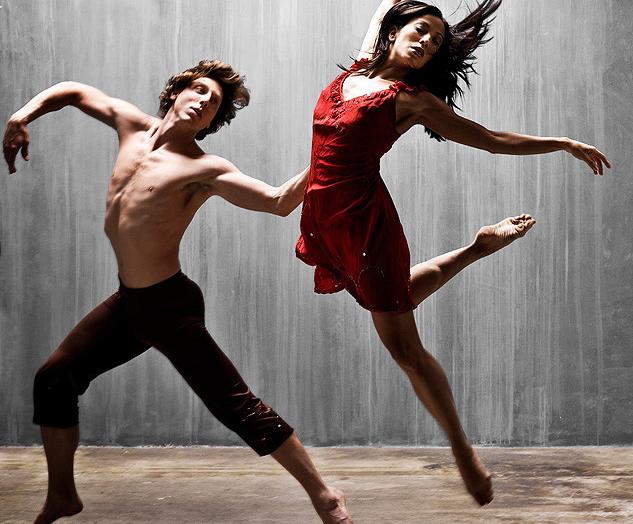 Kulturarbeidslivet
Telemark Research Institute has extensive knowledge on the economy and labour market of the creative industries. We have conducted a large number of studies on the working conditions of artists, on income patters, on recruitment to artistic professions, as well as on the cultural policy within these areas.
Creative labour has often been valued as an analytical model for how the general labour market is developing. However, the empirical knowledge on the creative labour market is not sufficiently evolved. There is especially a lack of comparative studies. Through projects on the Norwegian field of creative labour, we have good empirical knowledge in a Norwegian context, but we are interested in combining this knowledge with comparative, international perspectives.
We aim to develop new and innovative research that combines a fundamental empirical knowledge on the labour market and economy of creative labour with new analytical perspectives. To accomplish this, we are interested in engaging in new research partnerships.